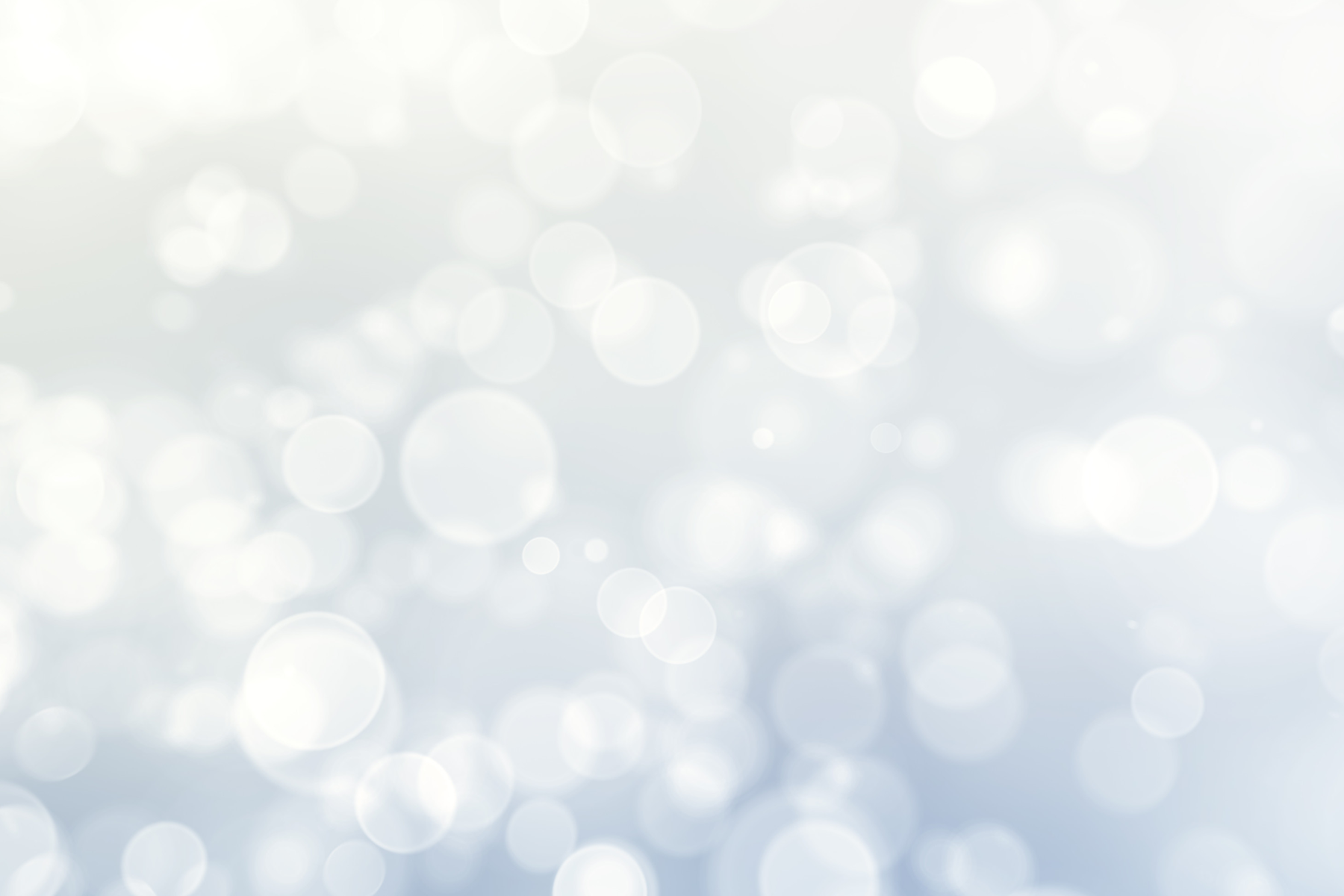 Amplify! Workshops January
Amplify the Girls Rock Charlotte POWER all year! Your youth can join us for our monthly workshops with themes of music, film, allyship, feminist leadership, community activism, etc. Each workshop will have a hands-on, DIY element.
These workshops are open to girls, gender diverse and trans* youth (Kids Workshops = ages 8-12, Teen Workshops = ages 13-17) including previous summer campers, new folks and their friends!
Participants must reserve a spot using this form. Space is limited to 15 participants per workshop.
A $20.00 (suggested) donation is appreciated to cover expenses for our non-profit organization. We also welcome donations of pre-packaged snacks for our youth to enjoy during their time with us. Amplify! workshops will be held at Rock on 22nd (Girls Rock Charlotte headquarters) 423 E. 22nd St. Charlotte, NC 28206.
COVID protocol: Amplify! workshops are currently held indoors due to cooler weather. We expect participants to wear a face mask and attempt to social distance. This is subject to change as CDC recommendations change.
Sat. Sept. 11 11am Kids and 1pm Teens

Sat. Oct. 2 11am Kids and 1pm Teens

Sat. Nov. 6 11am Kids and 1pm Teens

Sat. Dec. 4 11am Kids and 1pm Teens

Sat. Jan. 8 11am Kids and 1pm Teens

Sat. Feb. 5th 11am Kids and 1pm Teens

Sat. March 5th 11am Kids and 1pm Teens

Sat. April 2nd 11am Kids and 1pm Teens